—District 70—
LATEST BRIDGE BENEFIT LAWSUIT NEWS
A mediator has been selected and mediation will be the next step in the Bridge Benefit lawsuit.
Questions Contact Tom Hammond 262-6800
CLICK HERE FOR SUMMARY of Judge Belot's decision
New light fixtures were installed at the Local
Old fixtures are available to LL839 members at $5.00 per fixture, several file cabinets available at $25 each.
Contact Jarrod Lehman for availability
---
$ $ $ $ $
Your IAMAW membership offers you the opportunity to participate in the
Benefits and Discounts listed on this website.
$ $ $ $ $
---
New T-Shirts and Beanies
Available for sale at the Local Lodge
Click Image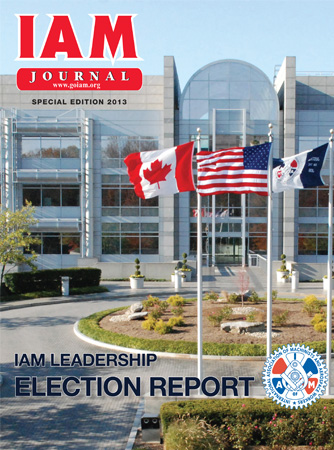 Click Image